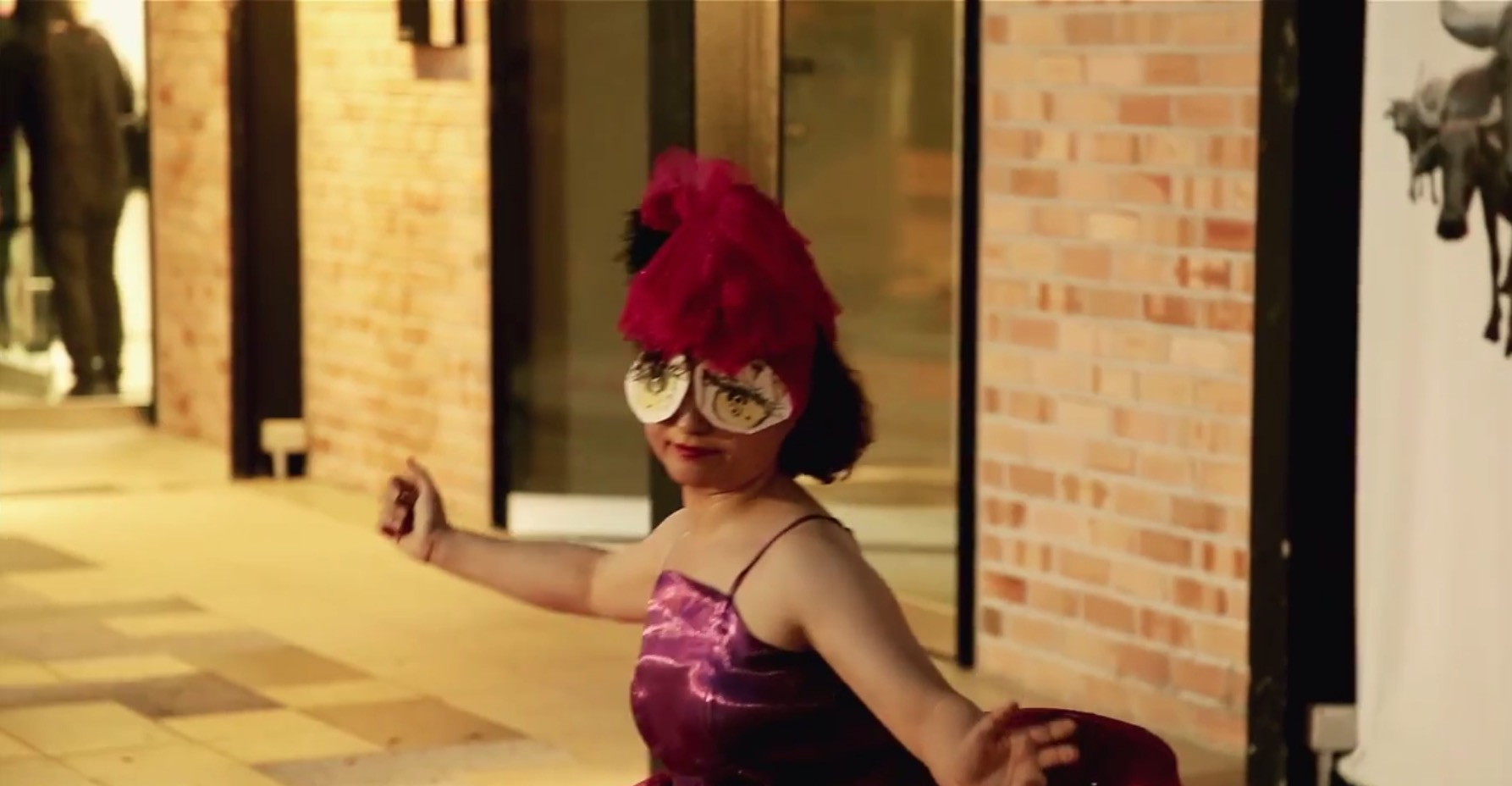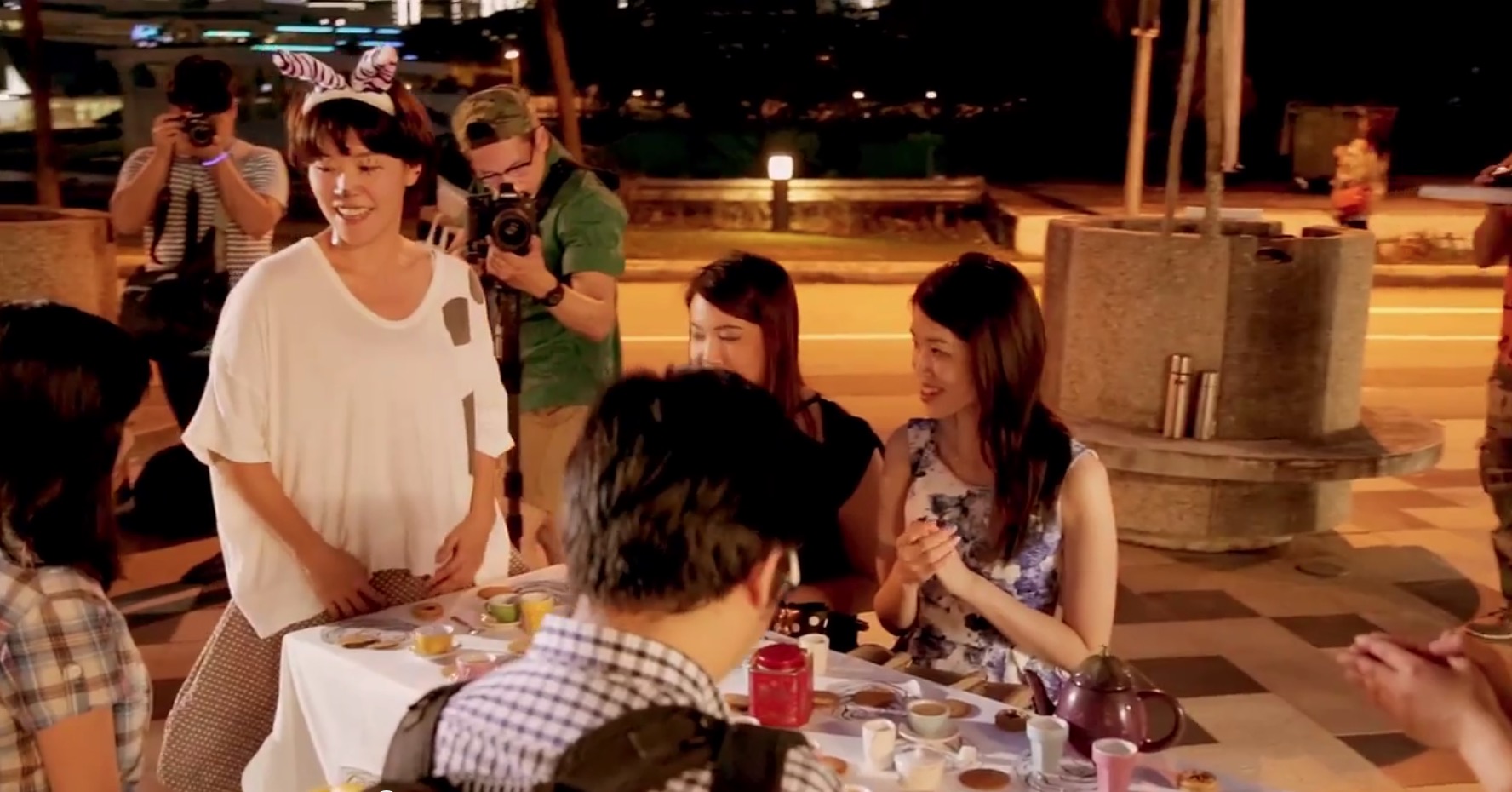 The Other Stage
A project curated by Christina Arum Sok
Featuring
Relieve, Retrieve, Relive
A performance by Jason J.S. Lee
&
Parteapartypity
A performance by Jang Hyo Kyeoung with Park Min Sun and Kim Lee Ryoung
Friday 23 January 2015 @ Gillman Barracks
Click here to read the essay.
'The Other Stage' is a simultaneous performance by artists Jason Lee and Jang Hyo Kyeoung to take place at Gillman Barracks as part of activities accompanying Singapore Art Week 2015.
Singapore Art Week celebrates the economic prosperity of the cosmopolitan city-state, bringing together the glitz and glamour of the art world, as the exclusive stage is set to engage in annual transactions of buying and selling art. However, outside of high priced paintings and elaborate installations, what does art that is not meant to be 'consumed' or 'transacted' look like? How do we give value to a temporary work of art that is meant to be experienced and consumed emotionally and viscerally? 'The Other Stage' provides a much-needed forum for discussion, contemplation, and awareness in the art circuit. In 'The Other Stage' the exchange of happiness and energy from the artists to the audience will replace economic exchange.
Jason Lee's performance work involves sound, body and movements, which will require the audience to think logically and illogically about their lives and creating a life that they desire. Jang Hyo Kyeong's performance takes place in a children's playroom-like setting in the midst of a surreal and merry tea party where the audience plays the guest role. Both artists ask, what is true happiness and how do we understand and relate to this state of being?
'The Other Stage' is the first in a series of four projects curated by Christina Arum Sok, the 2014 recipient of the VADA Curatorial Mentorship and Training Programme. Later projects will continue to seek innovative ways to communicate the diversity of contemporary art practice.
The videos of 'The Other Stage' can be viewed below: